Changes we need to make
Our actions and decisions today will shape the way we will be living in the future.
It might feel impossible to navigate this ever-changing post-pandemic world. Business owners and managers must shift their way of thinking when tackling new workplace issues. Now, at the tail-end of COVID19, It seems even more frustrating when no-body can predict what the "newnormal" worklife will be when returning back to the office. However, according to professionals there a several factors to consider that will aid in finding some normality back to the workforce.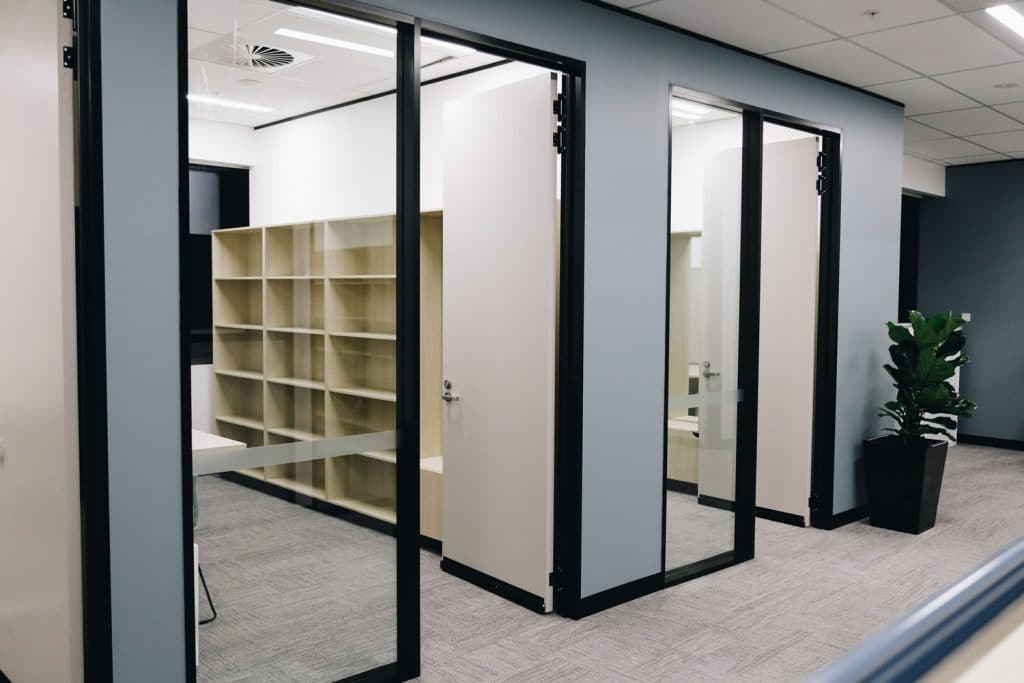 1. Rethinking the Office Purpose:
Offices will increasingly become a place to primarily host meetings and collaborate with team members. By encouraging flexible working practices you can ensure employees have access to the workspace they need, for the days they need it. this means you should try and optimize your space to suit the capacity of a flexible workforce.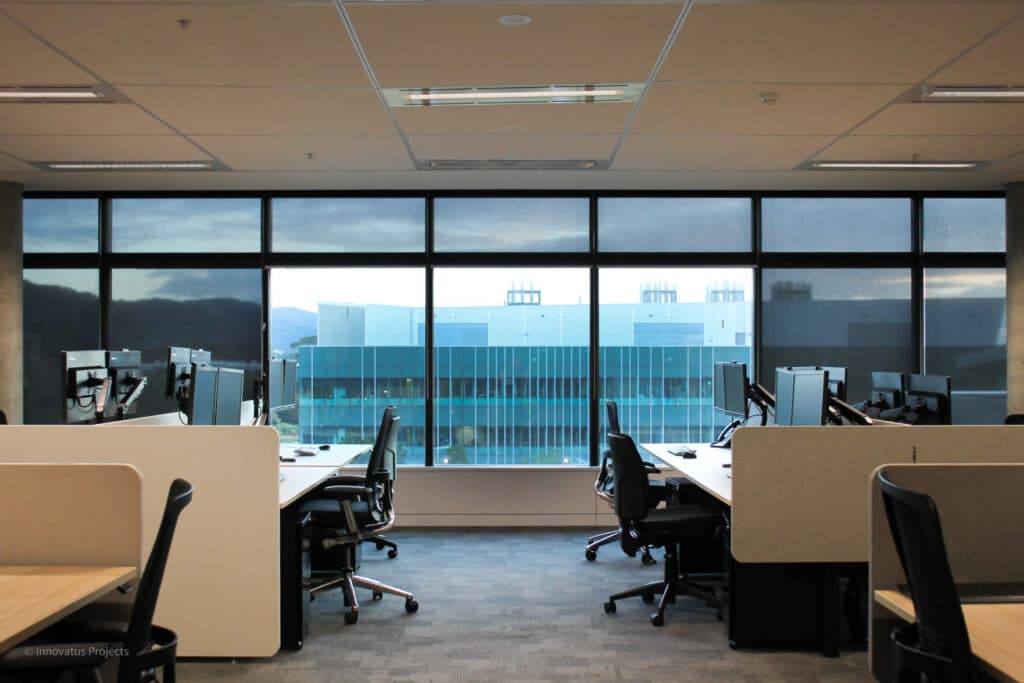 2. Prevalent Shared Workspaces
Shared workspaces have cut down on the costs of corporate real estate. Now, smaller office spaces can accommodate more companies. Not everyone will be in the office at the same time but redesigning the space for those there will create a better work space.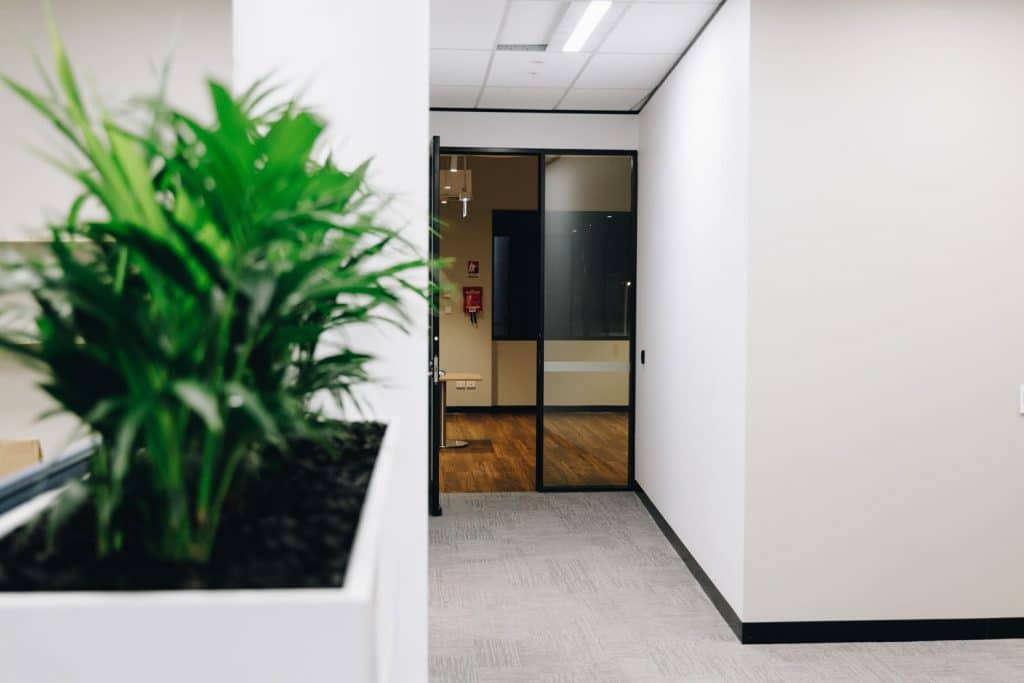 3. Heightened Awareness of Cleanliness
Hygiene and cleanliness are also significant concerns for those returning to work. The pandemic has brought more to attention the necessary precautions one must take in public spaces to avoid becoming sick. To help combat this a refurbishment of the office can create a cleaner and spacious environment.
4. More Essential Technology
Offices are investing in a lot of new technology. For example, as video calls become more popular, many employers have started installing larger screens for their employees. They also opt for high-resolution cameras and even video meeting rooms.
5. New Critical Elements of Design
Since the pandemic has caused more people to focus on their well-being, office design firms are installing new design elements to create healthier work environments. These elements include touchless technology in the restrooms such as touchless faucets, hands-free toilet flushing actuators, private booth and soap dispensers with sensors
Creating a new post pandemic workplace environment will be essential for all business.
Campaigns wanting to get ahead of the crowds should consider a new office fit-out, a refurbishment of existing office spaces and a new designs to create a more functional, safe and inviting place to work.